For more than 60 years, Bureau D'Etude Matriche has been active in the Belgian construction domain, in the sector of structural stability and all associated technologies.

---
The office's location in Braine-le-Château, just outside Brussels, favors intervention in all three of the country's regions. Reports can be produced in French, Dutch or even English for foreign projects.

---
The office has always privileged a personalised experience, apt for the most challenging projects without need for sub-contracting.

---
Summer 2020 marked the beginning of a new chapter, with an internal take-over led by 4 engineers & 2 technical drawers. They now lead the practice, accompanied by Roger Matriche in order to facilitate the 3 year transition.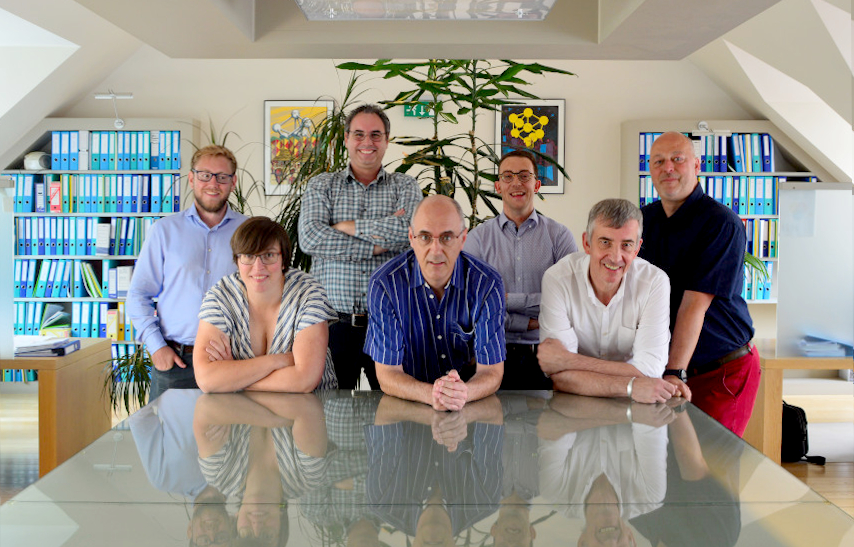 1959

Founded by Julien Matriche, Civil Engineer AILg

1983

SPRL creation by collaboration with Roger Matriche, Civil Engineer AirBr

1995

Managerial take-over by Roger Matriche

2006

New Braine-le-chateau offices (20km south of Brussels)

2020

Internal take-over
Technical Drawers & Support